We are re-opening!
We will be reopening on Wednesday 28-July. Restrictions will be in place to support social distancing requirements and face masks are mandatory and must be worn at all times when visiting our centre. Remember to check in via the mySA GOV app QR code at the entrance. Please refer to our COVID Updates page for more information.
Welcome to Port Pirie Sports Precinct
Welcome to Port Pirie Sporting Precinct, we are a premier state of the art venue based in the heart of Port Pirie, South Australia. Showcased by a modern fully licensed upstairs function centre and catering for all your needs.
We host a number of sports all year round, on perfect playing surfaces and offer 360 degrees viewing from the upstairs balcony seating. Stay out of the weather and catch up with friends in the comfort of the function centre, open most match days and serviced by our friendly team.
The function centre offers a number of packages tailored to your needs, whether it be a daytime conference or a formal event we are happy to cater to your requirments. Feel free to contact us to discuss bookings and tour our facilities.
Opening Hours
Please Note: Our venue is currently closed until further notice.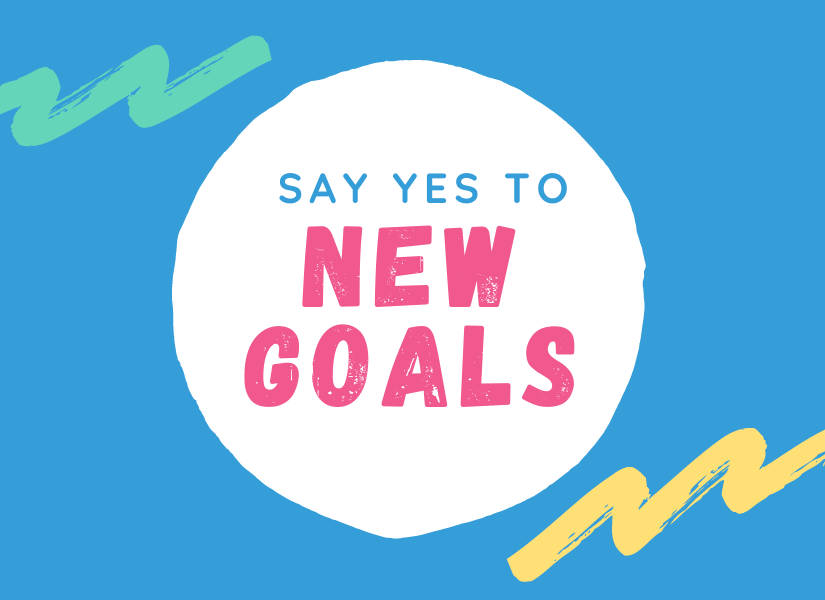 Say YES to New Goals this Summer
Summer is the perfect time to create new health and wellness goals and start working towards them, whether short-term or long-term. Read on for our top tips on how to set goals that will work best for you!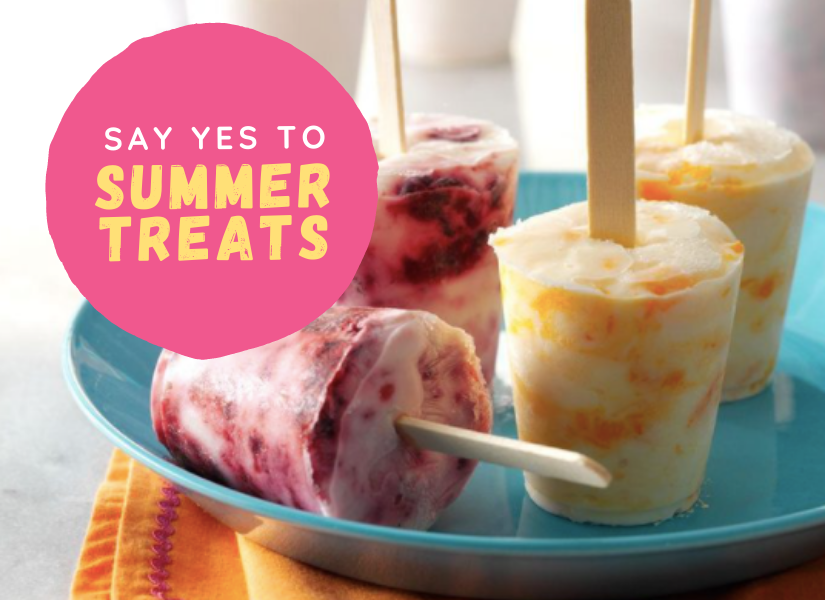 Say YES to Summer Treats
Cool down this Summer by trying these refreshing Frozen Berry Yoghurt Swirls! Quick and easy to make with only 4 ingredients - they are sure to be a hit with the whole family!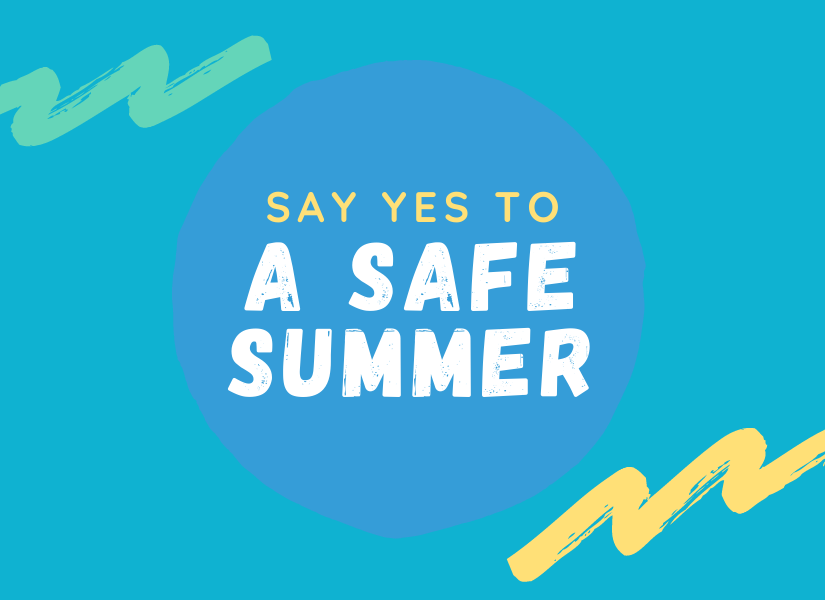 Say YES to a Safe Summer
Summer is here, and it's a great time to remind each other to be safe when in the sun or by the water!
Water, what is it good for?
Drinking enough water every day is crucial for many reasons: Organ function, prevention of infection, cellular nutrition, joint health and regulation of body temperature. Learn more below.